Delicious American Cuisine!
Finding a place for everyone in your party can be difficult. However, there's good news: it doesn't have to be. This is your destination for family-friendly dining. We're a bar and restaurant that serves a number of different steaks, seafood, pasta, burgers, house made soups and salads, and sandwiches. While we have a bar atmosphere and seating, we also provide casual dining, as well as a banquet room on our lower level.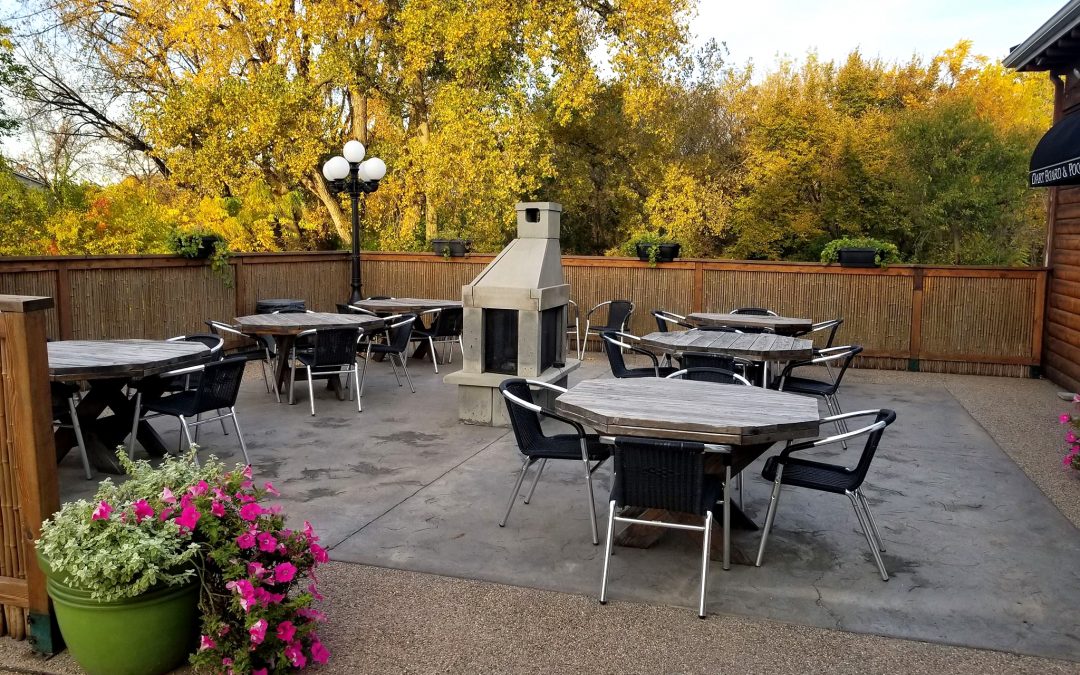 And though a lot has changed since we first opened our doors in 2001, one thing hasn't — our commitment to providing the absolute best for our customers.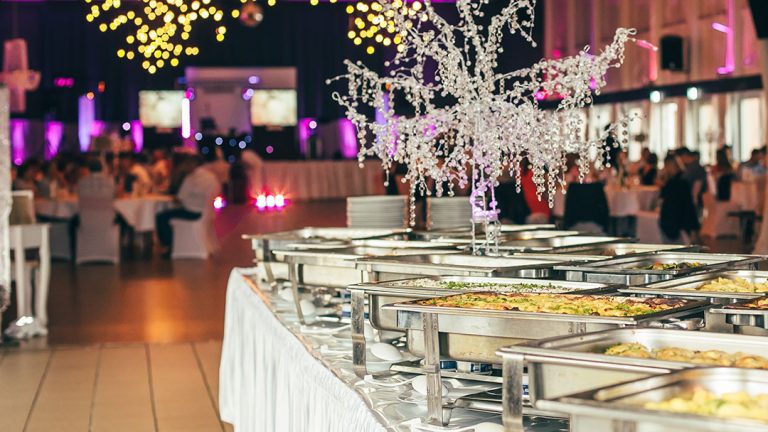 Let Us Cater Your Next Event!