Wishing Everyone a Safe Harvest Season
The staff at Tami's on the Ave/Gerhardt's Catering will prepare hot-to-go meals for you. Give us a call today to place your order!
Stay tuned to our website & Facebook for daily specials.
CHILI IS NOW AVAILABLE EVERY DAY!!!
To book Gerhardt's Catering for your next event, call: 507.235.8979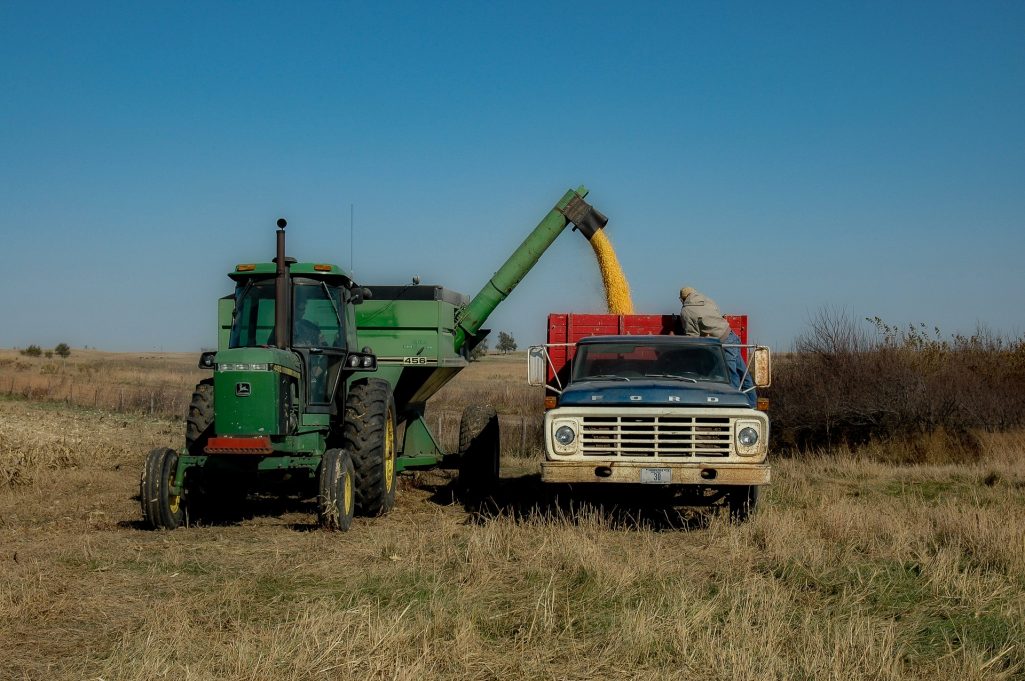 Delicious American Cuisine!
Finding a place for everyone in your party can be difficult. However, there's good news: it doesn't have to be. This is your destination for family-friendly dining. We're a bar and restaurant that serves a number of different steaks, seafood, pasta, burgers, house made soups and salads, and sandwiches. While we have a bar atmosphere and seating, we also provide casual dining, as well as a banquet room on our lower level.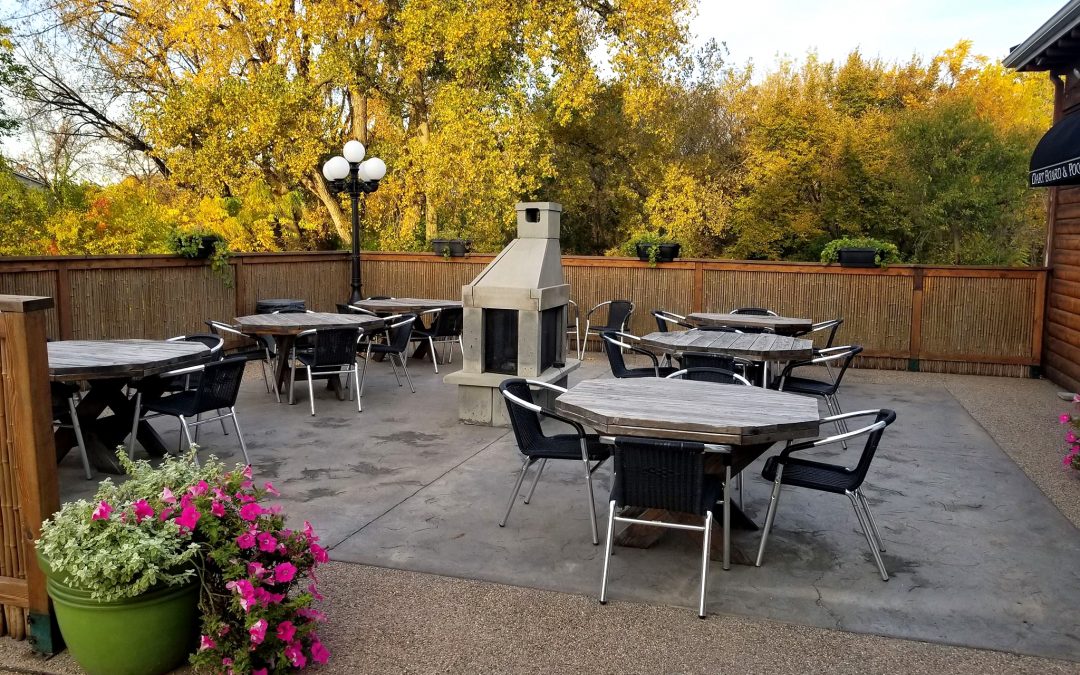 And though a lot has changed since we first opened our doors in 2001, one thing hasn't — our commitment to providing the absolute best for our customers.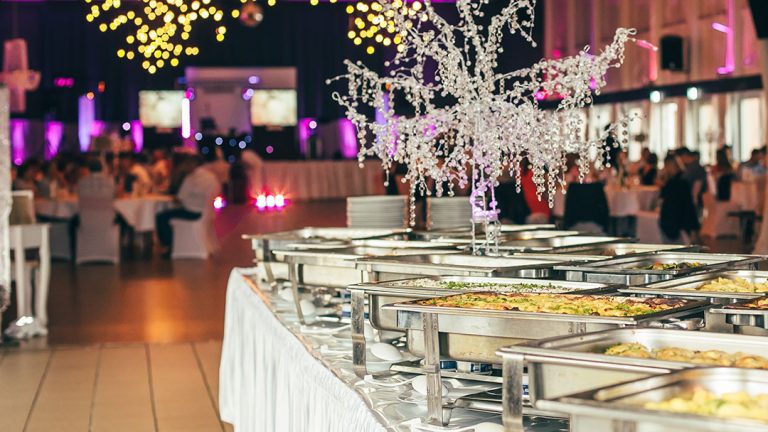 Let Us Cater Your Next Event!
"The staff at Tami's was fantastic. We had a larger size party and LOTS of little wound up kids with us. The drinks stayed full, the food came out quickly, and was very tasty and cooked well."
"The food was great! We called ahead for about 30 people (half adults, half 12 yo hockey players) and our single server managed to get us drinks, food and checks in time for our game."