Finding the right place in which to facilitate an event can be an extreme hassle to even the most well-prepared of hosts. Not only do you have to find a place that has sufficient space, but it's also important to make sure that the location that you choose has all of the amenities that you're looking for — like food!
Are you planning a special get together for an anniversary, baptism, grooms supper, baby/wedding shower or business meeting? Look no further than our lower level! Since we first opened our doors back in 2001, we've helped countless groups hold all kinds of different social functions.
In addition to the extensive variety of food on hand, we're committed to keeping you entertained. We have 3 large-screen TVs in our main lounge, which can hold up to 52 people, and our bar area has 3 more TVs, a pool table, dart board, and seating for 15 to 20 more people.
Is the lower level too big for your group? We have a room located in the back to accommodate smaller groups.
Want to learn more, or inquire about availability? Stop by, or give us a call at 507.235.8979 today! We look forward to your next event being the best one yet!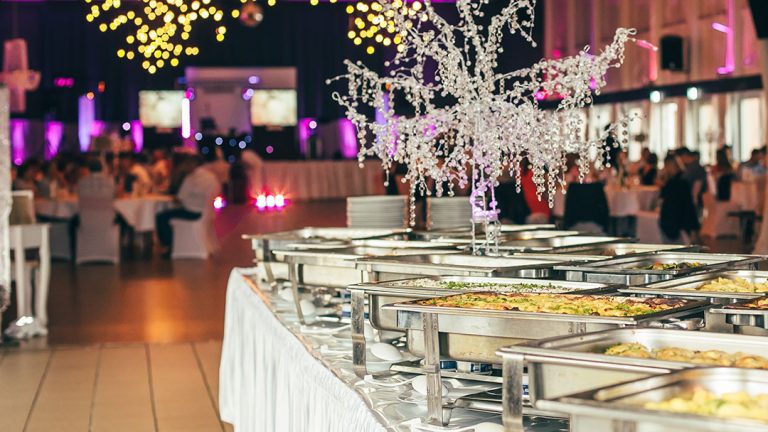 Let Us Cater Your Next Event!
"The staff at Tami's was fantastic. We had a larger size party and LOTS of little wound up kids with us. The drinks stayed full, the food came out quickly, and was very tasty and cooked well."
"The food was great! We called ahead for about 30 people (half adults, half 12 yo hockey players) and our single server managed to get us drinks, food and checks in time for our game."