We have one major goal: to provide you with good food and great service at affordable prices. With that in mind, we provide multiple services to keep our customers happy.
Casual Seating for All: Our restaurant provides an atmosphere that the whole family can enjoy. Whether you're looking to have a night out with friends or want a place to take the kids, we have room for you!
Take-Out: Too busy to stop in and dine with us? No problem — we'll have your food hot and fresh when you arrive!
Happy Hour: Come in Monday through Friday between 3-6pm, or Saturday 2-5pm, and enjoy domestic tap or rail drinks.  Stop in and check out our other great drink specials.
Group Gatherings: Are you planning a special get together for a birthday, anniversary, baptisim, grooms supper or baby/wedding shower? How about a business meeting? We have room for large groups, and can even set up a buffet for everyone to enjoy.
We open at 11am, 7 days a week, and for your convenience we take both credit cards and cash. Want to learn more? Give us a call or stop by today. We look forward to seeing you!
Want to learn more about our catering service or cooking trailer? Call Tami today at 
507.236.1665!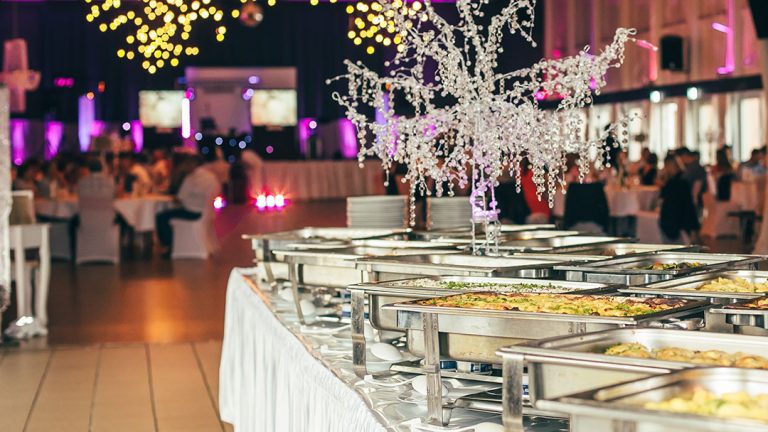 Let Us Cater Your Next Event!
"The staff at Tami's was fantastic. We had a larger size party and LOTS of little wound up kids with us. The drinks stayed full, the food came out quickly, and was very tasty and cooked well."
"The food was great! We called ahead for about 30 people (half adults, half 12 yo hockey players) and our single server managed to get us drinks, food and checks in time for our game."