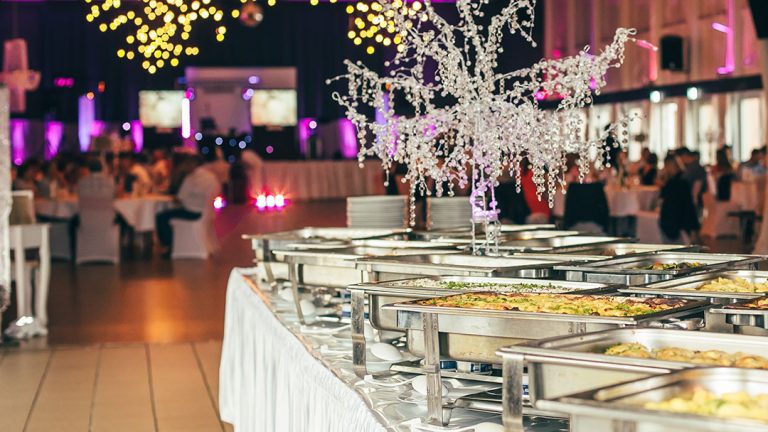 Let Us Cater Your Next Event!
"The staff at Tami's was fantastic. We had a larger size party and LOTS of little wound up kids with us. The drinks stayed full, the food came out quickly, and was very tasty and cooked well."
"The food was great! We called ahead for about 30 people (half adults, half 12 yo hockey players) and our single server managed to get us drinks, food and checks in time for our game."